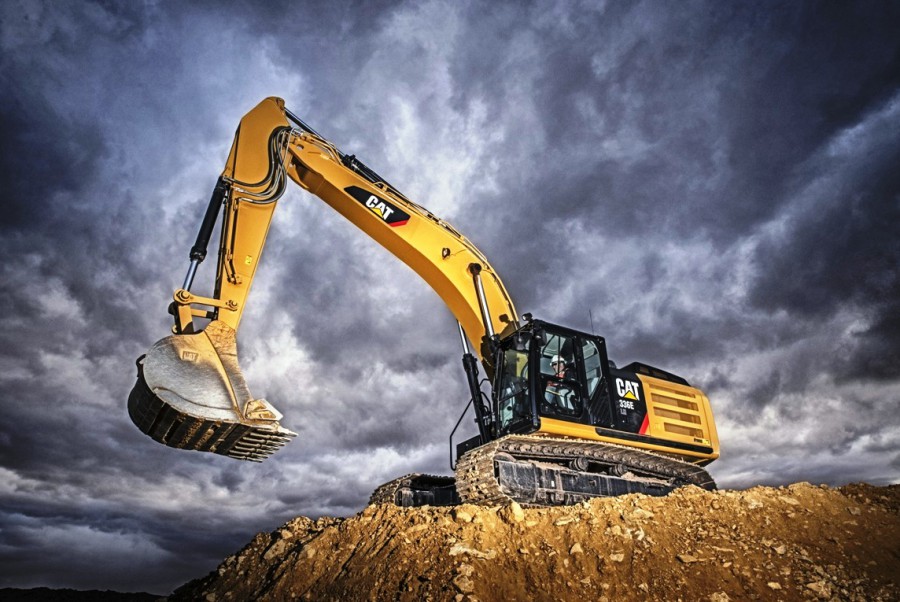 The success of any construction is, first of all, in competent planning and constant control over each stage of work. The general contractor guarantees the customer the timely execution of all necessary activities within the project with proper quality and on time. A reliable general contractor will take responsibility for the entire range of work, from the preparation of documentation to the implementation of technical supervision throughout the construction process.
The provision of general contracting services in construction is one of the main activities of the Devinvest company . As a responsible general contractor, we offer our partners transparent working principles, select qualified employees and organize a well-coordinated work process. At the same time, special attention is paid to the processes of organization and control of technological processes and deadlines.
Our company has been successfully performing all the functions and responsibilities of construction management for many years. Specialists carry out operational preparation of the necessary documentation, conduct open tenders between subcontractors for the performance of certain types of work. We have our own database of proven and well-functioning partners.
General contracting works performed by our organization:
Preparation and receipt of permits
Creating and approving a project
Organizing and conducting tenders among subcontractors
Verification of participating companies for compliance with the declared qualifications
Technical support
Carrying out the necessary measures to protect the environment and labor protection
Supervision at all stages of construction
Devinvest specialists perform the functions of the general contractor at a high professional level, our construction company effectively solves any tasks, independently performs construction, installation and earthworks, saving the customer time and money.
The price for the general contract is formed on an individual basis and depends on the required amount of work. Recently, many companies in the concept of general contractor put only the management functions on the construction site. Companies that do not have in their staff workers, construction equipment, tools that do not perform any of the types of work on their own are also considered the general contractor on the site.
When constructing general contracting facilities, Devinvest performs from 35 to 70% of the work on its own, while our specialists take responsibility for carrying out a full range of activities, from the creation of the project and the development of documentation to the commissioning of the facility.